God is Enough When I Am Not
Laura claims one life message: God is Enough When I Am Not. She uses her testimony of recovery from addiction, an eating disorder, depression, and anxiety to encourage and inspire hope in women ages 18-45. Combining her personal experience and Biblical studies, she writes and speaks on central topics such as: Identity, Bondage, Surrender, Transformation, and Freedom in Christ.
Have Laura Speak at Your Church!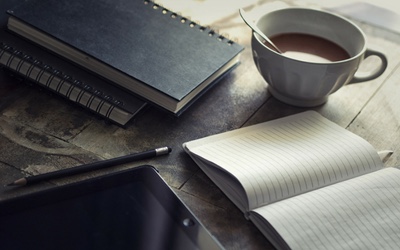 Join me over at the God's Enough - Women's Ministry Blog!